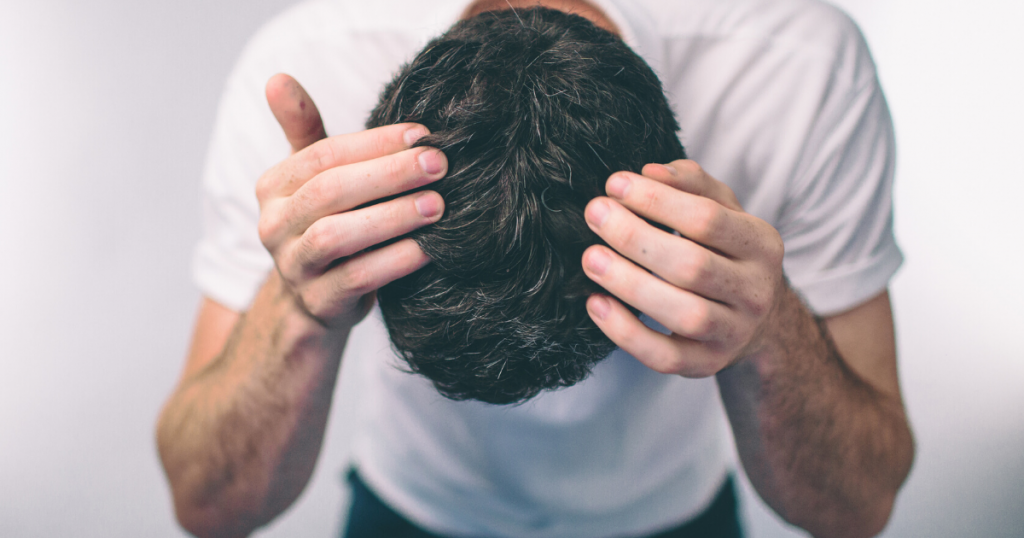 Hairpieces are more common than many people might expect. Tens of millions of Americans experience hair loss at some point in their lives, and it is only natural that many of them turn to a hair system. Despite this, false beliefs still abound, and they can be persistent.
We addressed three such myths about hairpieces in a previous blog post, but there are so many more that we could not touch in that space. In our ongoing effort to entertain and enlighten, we will dispel another set of common misconceptions here.
Misconception #1: Hairpieces Come Off Easily
A stock sitcom gag is the loose toupee, flying off in the wind or sliding off an embarrassed character's head. These situations can happen in real life and present a genuine concern for designers and users alike. The real misconception is that nothing can be done to prevent this.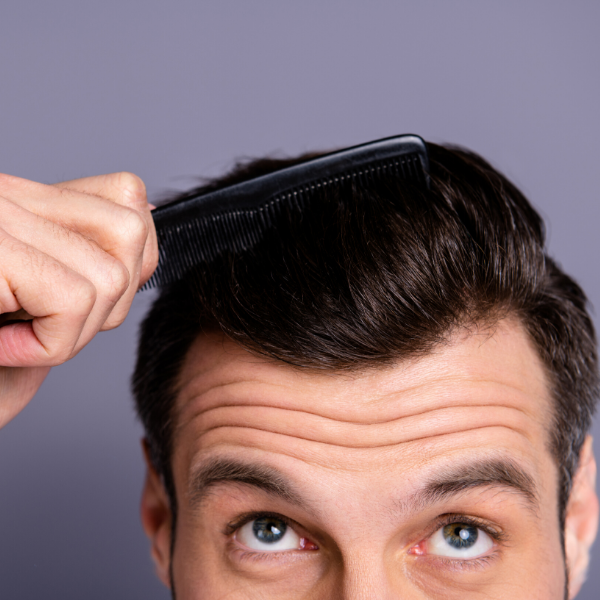 Anyone worried about losing their topper can apply tape or glue so that it sticks to their scalp. Hairpiece adhesive allows any hair system wearer to go about their lives without worry.
Misconception #2: Hairpiece Hairstyles Can't Be Changed
Many people enjoy sporting a variety of looks depending on occasion and mood. Some fear that inauthentic hair can get in the way of that. Thankfully, you can absolutely change up your hairpiece hairstyles.
High-quality hairpieces do not just look like real hair. To begin with, many are made with genuine human hair. Even if they use synthetic hairs instead, they are designed to function and behave as much like natural hair as possible. Feel free to style it as much as you please.
Misconception #3: There is a Best Type of Toupee Hair
While we are on the topic, not everyone knows that there are two ways to make a toupee. They may wonder if authentic hair is better than synthetic hair, or vice versa. Thankfully, hairpieces made with synthetic hair can look and feel just as authentic as those made with real hair.
The right question, then, is to ask is which type is right for their needs. Both types may have their benefits and drawbacks, based on the exact materials used to create them. With a little research, you can find one that is perfect for you – and it may not be the one you expect.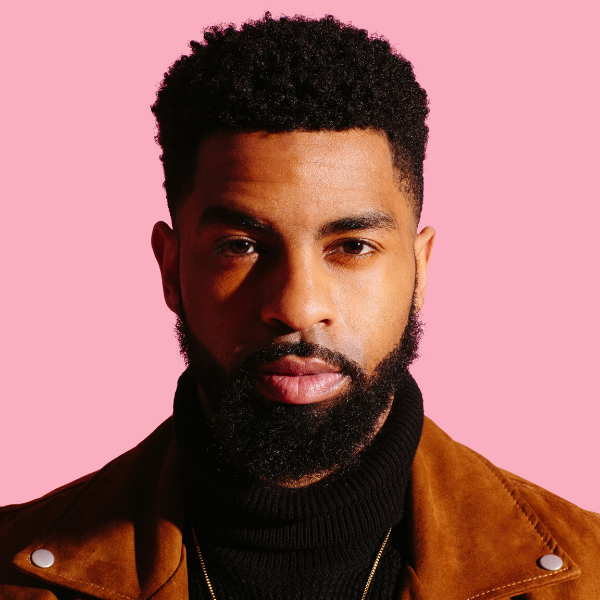 Misconception #4: Hairpieces are for Thinning Hair Only
Hairpiece manufacturers often describe their products as solutions for men with thinning hair or baldness. We certainly designed ours with that goal in mind. With that said, some people may see this and get the impression that only men with thinning hair and baldness should get one.
Hair systems are far more versatile than that. The same properties that make them great at presenting as natural hair have plenty of applications. If you are interested in stock hairpieces for your own reasons, you need not hesitate.
Discover the Truth with Hollywood Lace
Here at Hollywood Lace, we offer only the best men's hairpieces, as well as stellar men's hairpiece repair for those who need it. With this great power, we feel a sense of great responsibility as well. We always strive to give our customers not just the information they want, but the information they did not know they needed. Visit our online order page or call 954-859-1579 to learn more about our custom and stock hairpieces today.