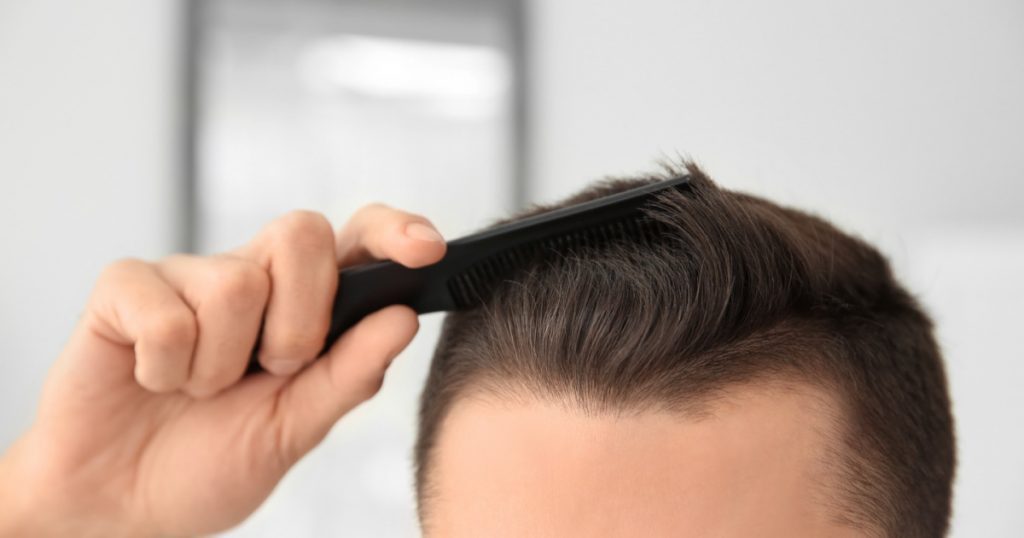 Hairpieces have developed quite a negative reputation over time. When most people think of them, they only think of the worst possible examples: the cheapest, fakest, and most embarrassing. The mere idea of getting one makes some men uncomfortable. The idea of being advised to get one is even more mortifying.
However, this infamy is merely the result of misinformation and misunderstandings. If you look past the surface, you will see that there is more to men's hairpieces (or at least the best men's hairpieces) than meets the eye. Here are four myths about hairpieces and the truth behind them.
Myth #1: All Hairpieces Look Fake
Most people seem to believe this on some level, but they have seen one without realizing it. The best men's hairpieces are virtually indistinguishable from natural hair, and most high-quality ones are real enough to escape notice. Their seamlessness is even more effective when they are tailored to the scalp and carefully maintained.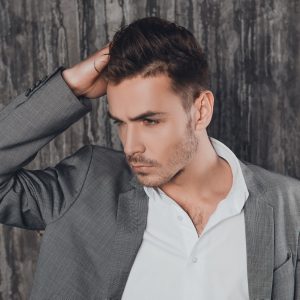 If you have any doubts, just ask any of the millions of Americans who regularly wear one without anyone noticing. Good luck spotting them.
Myth #2: All Hairpieces Look the Same
Stock hairpieces certainly exist for those who are open to the idea of just having a full head of hair again. With that said, businesses specializing in this product would be remiss to only offer this type. Some people want something specific from their hair system – that it resembles how their hair once looked.
To that end, most toupee merchants provide personalized hairpieces in addition to stock hairpieces. You can easily customize the hair system of your choice.
Myth #3: Hairpieces Fall Apart Easily
Depending on the materials used for the hair, a hair system can last a long time. You just need to take care of it. The best part is that proper maintenance can actually be easier for hairpieces. Simply remove the toupee from your head and wash it, condition it. or gel it.
Plus, whether your hairpiece gets worn quickly or over time, you can get it refurbished. Men's hairpiece repair allows you to add hair, fix tears, and even get it conditioned. With the right retouching treatment, your toupee can look and feel like new.

Myth #4: Wearing a Hairpiece is Embarrassing
The hair is a historically cherished and culturally revered aspect of the body. Even our modern culture emphasizes natural and well-groomed hair as a vital part of any person's identity. As a result, there is an awful stigma against any alternatives to that, including thinning and baldness. There is also a similar stigma against the hairpieces that try to conceal these conditions.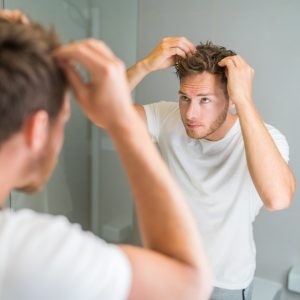 However, the loss of hair is just as much a part of nature as the presence of it. It is a fact of life for many, and one that many cannot avoid or reverse. Hairpieces are just one way of dealing with this, as well as one way of coping with that societal stigma. In this modern age, no one should shame anyone for having a hairpiece or experiencing hair loss. No one should feel ashamed about that, either.
When it comes to hairpieces, you have the right to choose. Live your best life, on your terms, and go forth with confidence.
Let Hollywood Lace Defy Those Myths
Many do not recognize or know about high-quality hair systems that look and feel just like the real thing. At Hollywood Lace, home of the best men's hairpieces, we strive to correct these misunderstandings. As a provider of such systems, we are working to fix that problem in our own way. Contact us today at 954-505-7000 to look your best.