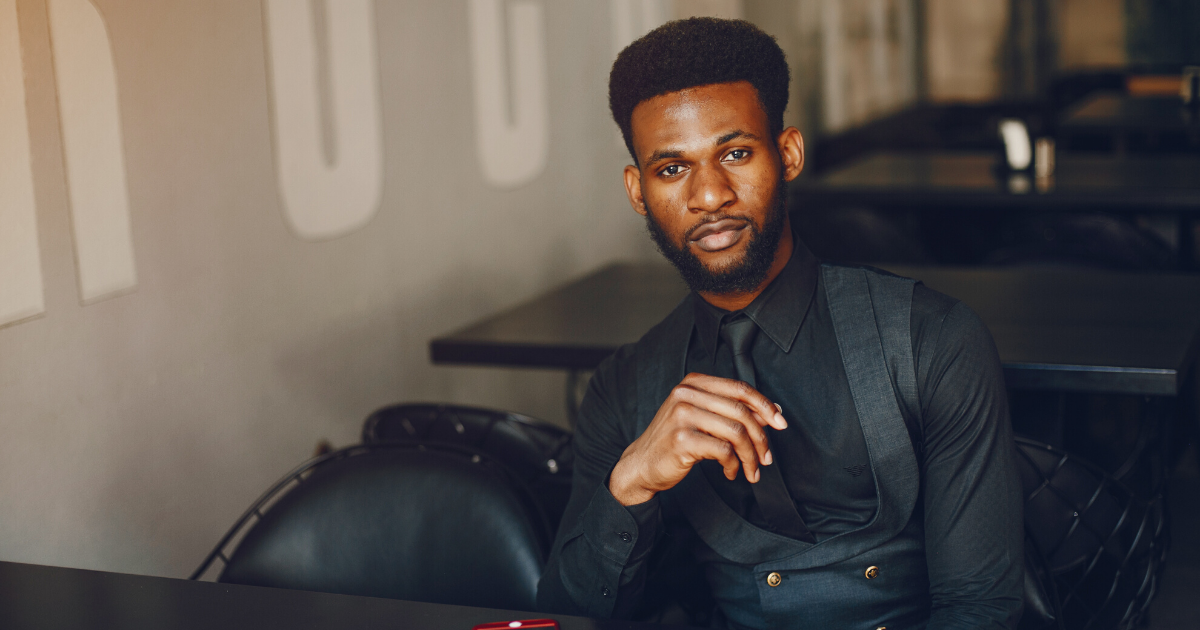 In the time since its invention nearly sixty years ago, the weave has become firmly entrenched in mainstream American culture. Weaves – as well as clip-ons, extensions, and various other hairpieces derived from their design – can be found anywhere. Still, even though all kinds of people wear them nowadays, they remain widely associated with African-American women, the first audience to adopt them.
We only bring up this strong association because there is no similarly strong association between African-American men and wearing hairpieces. In fact, some African-American men believe that there are only natural hairpieces for African-American women. Here, we will address the question: can these men find hairpieces for themselves?
The Short Answer
Men can, indeed, find and wear African-American hair wigs and hairpieces. (Naturally, they can also wear weaves, clip-ons, and extensions if they so choose.) These hair systems may be a perfect match for their natural hair in terms of parting, size, density, and color. The wearer can even style their hairpiece as they please.
The majority of customers want their hair systems to closely resemble how their own hair once looked. Many hair system manufacturers allow their customers to send samples for reference and customize the piece as needed. African-American men can do this as well.
Why Does the Question Need to Be Asked?
Some may find it strange that so many African-American men ask if there are hairpieces for them. After all, many hairpiece manufacturers claim to cater to customers of all races and ethnicities. There are probably many factors contributing to this phenomenon. One factor harkens back to the beginning. The weave continues to be largely associated with African-Americans, yes. More specifically, though, it is largely associated with women, rather than men.
Aside from gender, another factor may have more to do with race. Many businesses still tend to treat white men as the default customer. Many hair system manufacturers, for example, may ostensibly design their hairpieces for all men experiencing hair loss. However, they may choose to highlight the options that more closely resemble the hairstyles and types most associated with white people.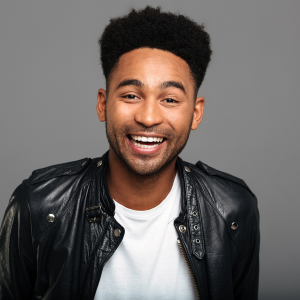 This emphasis is likely to make African-American men believe that there are no options for their hair type or texture. Even though this usually happens unintentionally, and even if the manufacturer does offer such options, nonwhite prospective customers may still feel alienated.
Here is the most important thing to understand: African-American men do not simply want hairpieces. They want hairpieces for African-American hair. They want hair systems designed for their specific needs and wants, which may differ greatly from others. Businesses must recognize the distinction and cater to those needs and wants. Only then can they honestly claim to be serving all of their prospective customers.
Natural Hairpieces for African-American Men at Hollywood Lace
Here at Hollywood Lace, people can select from a wide variety of options for how their hairpiece will look. This includes African-American hair systems and hairpieces. Contact us today at 954-505-7000 and learn more about how we can design and style your hairpiece just the way you want it.