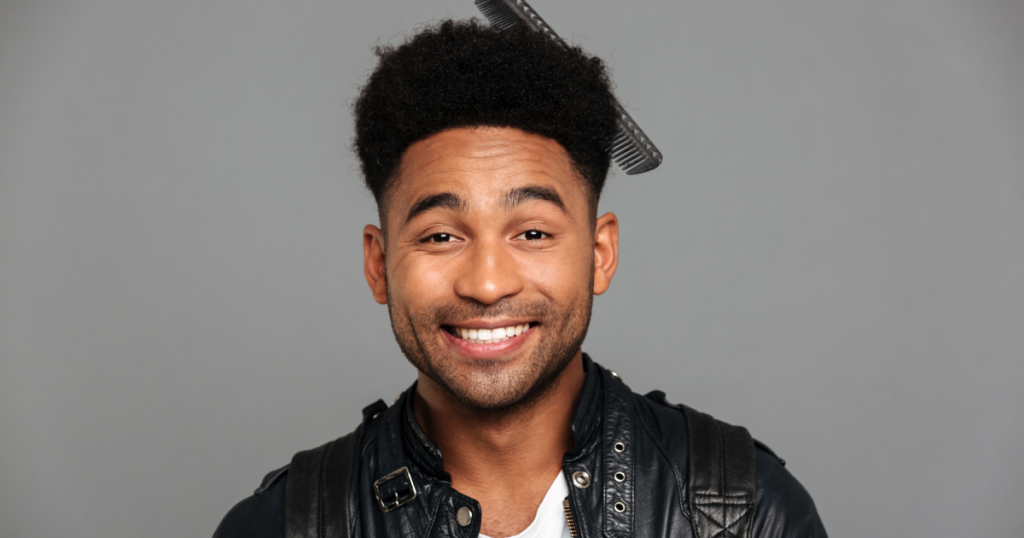 No matter your hair type, there is a hairpiece for you. This statement applies to men of any ethnicity, including African-American men, though sometimes you may feel excluded in the hairpiece marketplace. While there are popular businesses that offer African-American hairpieces, even these locations lack custom hairpieces that match your original style and personal preferences.
Getting a matching hairpiece is possible, but you need to know how to find this type of hairpiece and what to avoid. Here are some helpful tips for finding high-quality, natural hairpieces for African-American men.
Find A Place That Caters to You
Just about every hairpiece business offers various stock options, as well as a service that allows customers to order personalized hairpieces. This process is standard in this business to recognize the needs of a diverse set of clientele. Moreover, hairpieces tend to require customization to make them appear natural and genuine.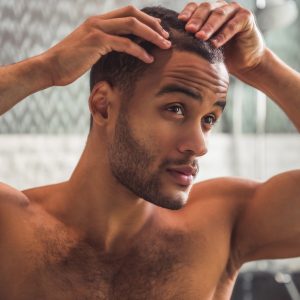 African-American shoppers may have a tough time finding places that offer common styles in their stock hairpieces. These types of businesses immediately expect customers to be content with ordering an expensive, custom hairpiece. This outcome is possible, but it shows an inherent lack of consideration in the industry for a specific subset of customers who may want the option to choose stock styles. No shopper should instantly have to buy custom.
On the bright side, some businesses do specialize in natural hairpieces for African-American men. If a company offers this type of selection, then you can be a little more confident that it is going to consider your specific needs.
Send a Sample and Make a Request
Many people want their hairpieces to resemble how their natural hair used to look. The problem is that they may not find ready-to-wear hairpieces that bear an exact resemblance. This issue is why most hair system manufacturers accept custom requests. If you retain a great fondness for the style and properties of your natural hair, you may want to send a hair sample to a company for comparison.
This piece of advice may seem contradictory to what we said earlier, but there is a distinction. Once you see that a business offers African-American hairpieces, you can be confident that they will do right by you. If those default options fail to satisfy, you can feel more comfortable in their abilities to match a custom hair system to your specifications.
Further interrogation and questioning of the company's experience with African-American hairpieces will help to build a rapport. Ask them about African-American hair textures, styles, colors, and more to get a sense of their knowledge in the area. If their responses are vague or downright clueless, move on to the next business. If they know what you are talking about, then it could be a suitable location to place a custom order.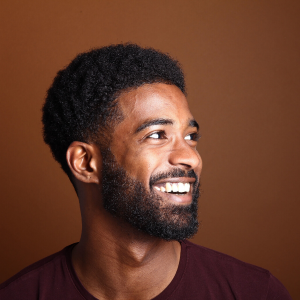 Authentic-Looking African-American Hairpieces
We at Hollywood Lace are proud to count ourselves among the businesses that offer hairpieces for all African-American hair types. These systems are made with Remy Human Hair and designed to resemble the classic Afro curl. Contact us at 954-505-7000 to discuss modifications related to color, size, and wave of the hairpiece. Still not sure about what you want? Send us a hair sample, and we will do our best to match our selection to the attributes of your natural hair. 
At Hollywood Lace, you can get a hairpiece that will give you the confidence and stage presence of a Hollywood Star. Get your natural look back and start enjoying life again without worrying about the appearance of your hair.