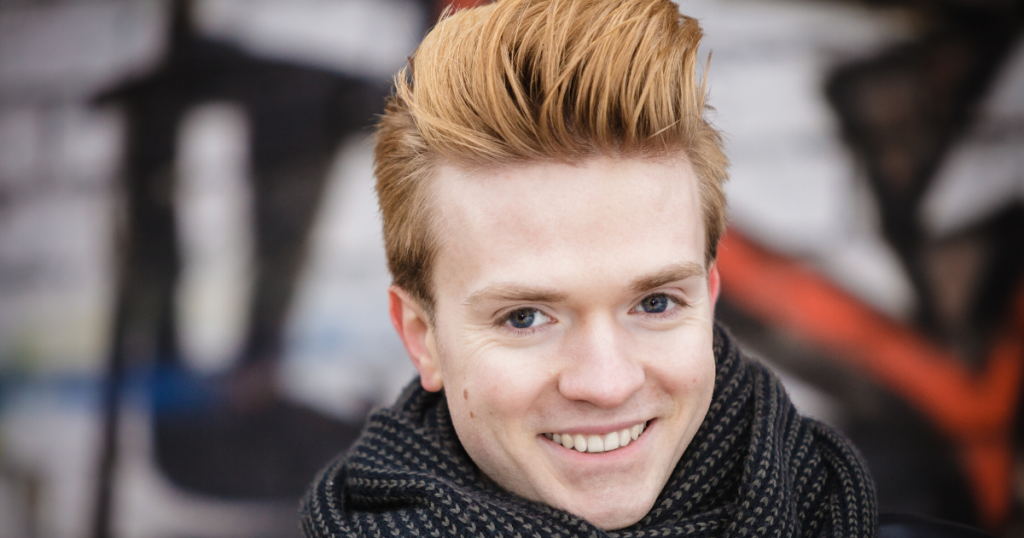 You can find a variety of hair system bases, each made from different materials and with different methods. However, only one has remained popular for the past few hundred years. French lace is the earliest technique for creating modern hairpieces. It is so vintage that the person who brought it into fashion was King Louis XIII.
This method has endured for quite a few reasons. We previously discussed what we claimed to be all you need to know about the French lace hair system. Something we did not discuss was why exactly they are and have long been a "must-wear." Here is some information on that.
Extra Durability
As strange as it may sound at first, French lace hair toupees are not the only bases that contain French lace. Some hair systems may be made largely in a different style but still employ French lace for the front. When designers make this choice, they do it for one practical reason: French lace is unusually durable compared to other hairpiece bases.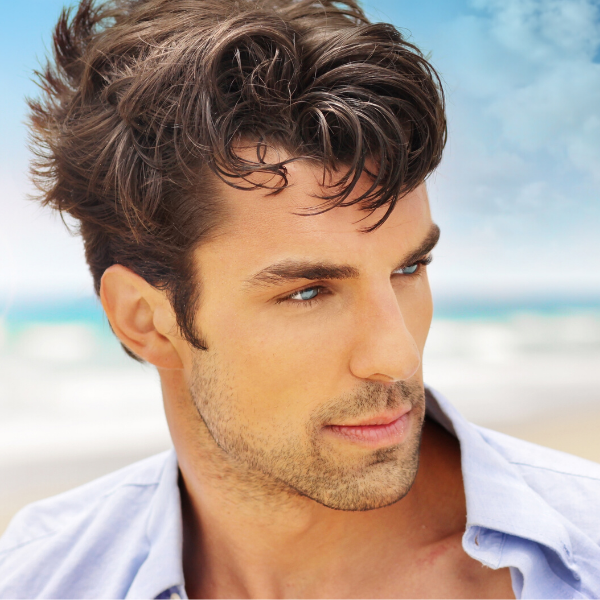 This has to do with the ventilation process, used to tie everything together into a single mesh and then knot every individual hair in there. The hairs fall out less frequently, and the base stays strong. First-time hairpiece wearers may want their initial hairpiece made from French Lace as a result.
Exceptional Breathability
French lace hair systems may be durable, but they are also full of holes. The seeming paradox has an explanation: the ventilation process, again. As the hairs get threaded into the base, holes pop up across every inch. Thankfully, they are too small to be noticeable to anyone who is not pressing their face against the hairpiece.
Better still, all those punctures are just enough to make the French lace hairpiece far more breathable than others. Many people find that wearing conventional hairpieces makes them feel hotter and sweatier. With the French lace style, they can go out in the sun and still be comfortable.
Excellent Invisibility
The French lace hair replacement system dates back to a time when France still had royalty. However, its history did not end there. Artisans, designers, and scientists have developed the technique and technology in the centuries since Louis XIII's time. The systems of today resemble natural hair much more closely than ever before.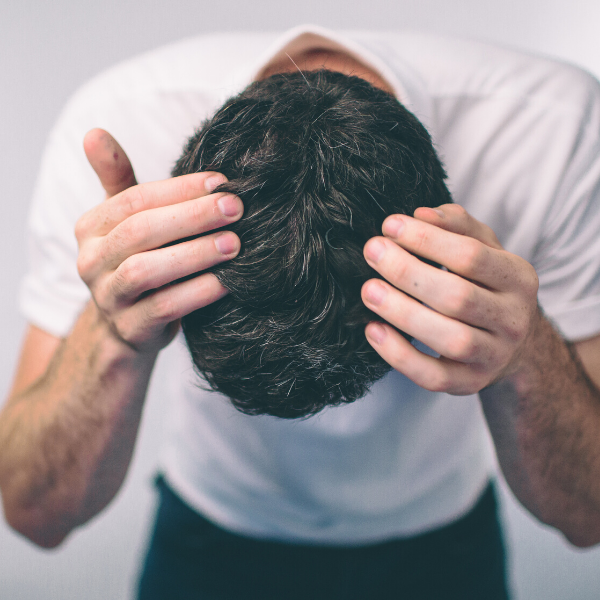 The practice of bleaching knots is one essential modern development. Dark-haired knots can be far more noticeable than knots for hair in lighter colors. Even a slight brightening of the shade, combined with some foundation, can go a long way to making the knots virtually invisible. On top of all that, the French lace method is excellent for creating realistic hairlines. This is yet another reason why other types of bases often employ the technique for the front.
Order French Lace Hair Systems from Hollywood Lace
Hollywood Lace offers three different types of French lace hair systems. You can get it by itself, with a side and back poly, or with a full poly perimeter. Bleaching the knots is optional for each kind. In fact, you can also customize your own hair system and integrate French lace or other types of hairpiece bases. To place an order or learn about how exactly you can customize a system, speak with our experts today by calling 954-859-1280.