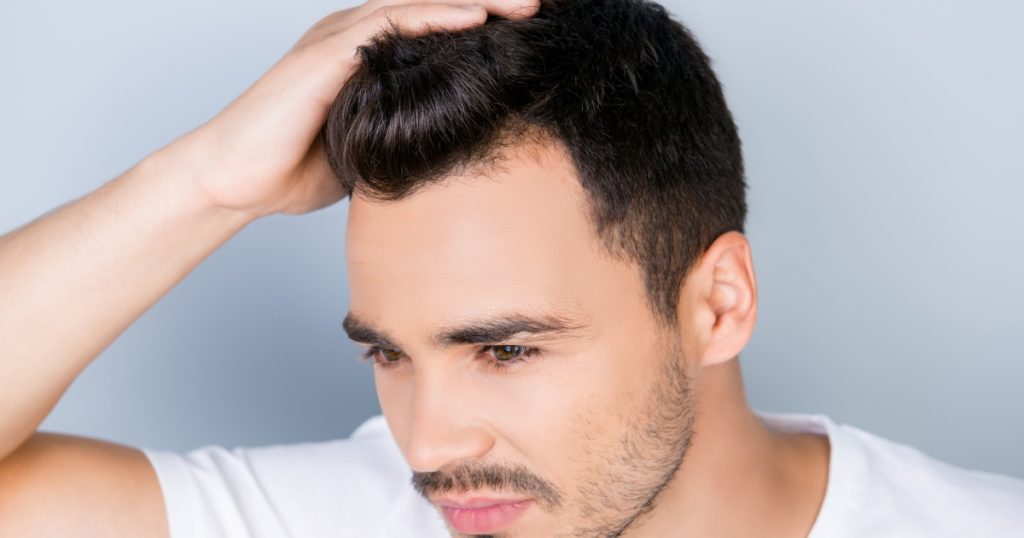 Not all hair systems are created equal. A variety of different materials can be used for the base of a toupee. Those who have very limited experience with them may not think the exact differences are obvious at a glance. However, each one's qualities become noticeable once you actually put it on.
As those with more experience will confirm, everyone has their preferences. Each type of toupee has its advantages and its drawbacks. Naturally, you may want to know about those before you commit to purchasing one. Here is all you need to know about one of the most popular varieties: the French lace hair system.
What is a French Lace Hair System?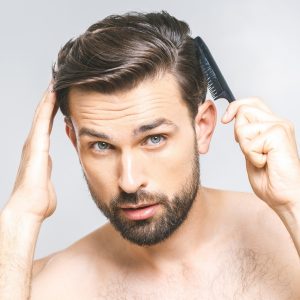 French lace hair systems are made by using a needle to ventilate hair straight into the foundation. Tying the hairs through the knots creates a tightly woven wig that looks natural and feels comfortable. As you could guess from the name, this technique stems directly from France, back in the 19th century. It is considered the earliest of the modern methods for creating presentable and convincing hair systems.
The Benefits of a French Lace Hairpiece
One of the biggest benefits of using a French lace hair toupee is that it breathes much better than other base materials. When people weave hair into the foundation, the needle repeatedly punctures it, leaving holes. This allows hairpieces made from the material to be worn longer than others without feeling hot or uncomfortable. The quality also makes them better to wear during summer months, or in warmer climes.
Another excellent quality of french lace hair systems is their versatility and durability. The creation process leaves the toupee with a clear part, just like in natural hair. You can use conditioner or gel to style it however you want. Note that certain designers can customize hair systems to have the part on the left side, right side, or middle of the scalp.
Comparing and Contrasting
Some people prefer French lace over another European-derived base material, Swiss lace. They claim that hair systems made with the latter method are smoother than the former. Moreover, they claim that the artificiality of Swiss lace toupees is less visible.
Anyone dissatisfied with how their French lace hair system feels can make it more comfortable with proper hair care and the right products. As for visibility, bleaching the knots can make them less noticeable. Applying a little foundation or concealer around the hairline may also go a long way.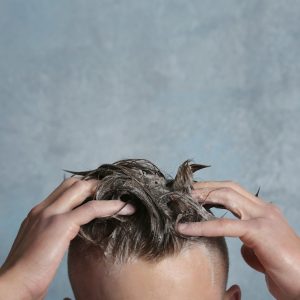 Meanwhile, French lace has a major advantage over Swiss lace (and many other base materials for hair systems): it is far more durable. The qualities that make Swiss lace hairpieces so smooth have the drawback of making them rather delicate. As a result, few hair systems are made entirely from that material. The more common approach is to only use Swiss lace for the front. French lace is then used for the back, keeping the whole system together.
Find Great French Lace Hair Replacements Today
Hollywood Lace provides hair systems made from a variety of base materials. These include French lace hair systems made to meet our high standards of quality and customized to meet yours. If the qualities described in this article sound appealing, contact us today at 954-505-7000 to try one out for yourself.