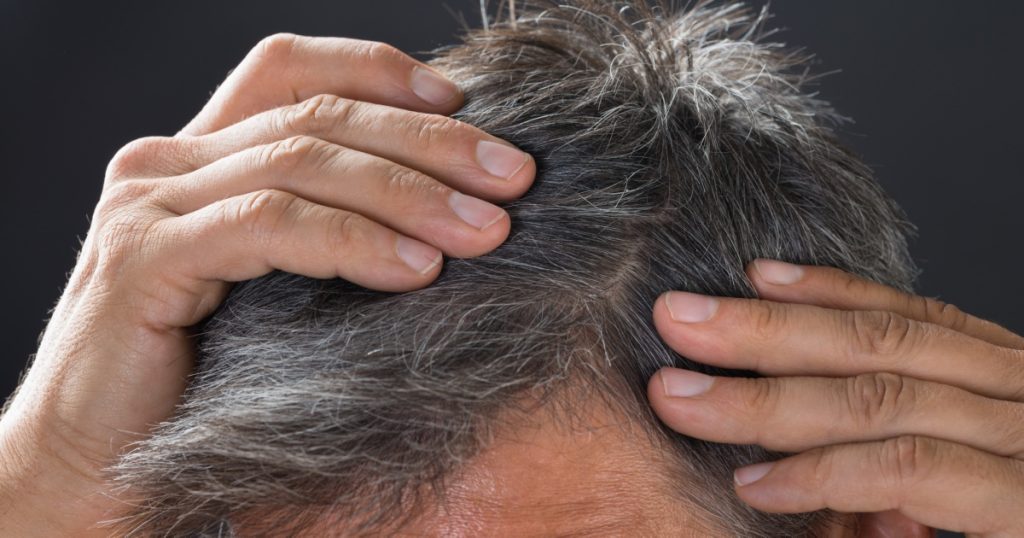 You may believe that you know enough about toupees based solely on what other people have said about them. You may also believe that this absorbed knowledge is all that you really need to know. However, most of that "common knowledge" consists of myths. There is more to the toupee than you may believe. Here is all you need to know about toupees.
What is a Toupee?
A toupee is an attachment to the scalp, consisting of a base covered with strands of hair. They are designed to mimic naturally growing hair, and they can be made from genuine hair or synthetic strands resembling hair in appearance and texture. Toupees are also be known as wigs, hairpieces, or hair systems.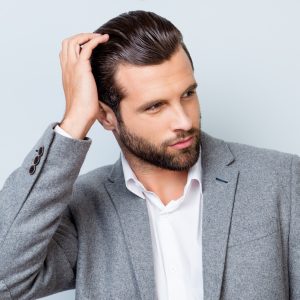 Note that, although you will mostly see merchants gearing the marketing of their toupees towards men, toupees can certainly be for women as well.
What is the Function of a Toupee?
A toupee is often used to cover bald spots and patches on a person's scalp, which can happen due to a variety of conditions. They can also add volume to hair that is thinning or becoming sparse in certain parts of the scalp. They function as realistic substitutions for the hair that used to be there, giving the appearance that it was always there.
How Realistic Do Toupees Look?
Thanks to constant development and innovation over the past 70 years, toupees may look virtually indistinguishable from naturally-growing hair. They do not even need to be made with genuine human hair to look natural. Of course, some hairpieces are higher in quality than others.
Their appearance can be augmented further by customizing them to resemble how your hair looked. Try to get a toupee that matches:
The crown or part in your hair
Your hair color
Your natural waves and curls, if applicable
Your skin tone (the base may have the same color as your skin or, for better effect, simply be transparent)
How Comfortable Does a Toupee Feel?
High-quality toupee hairpieces can rest comfortably on your scalp. Just how comfortable they feel depends on certain factors. The most important is arguably the base material – some may feel smoother on your head than others. Additional variables may include temperature, how long you have been wearing the hair system without a break, and how well you are maintaining it.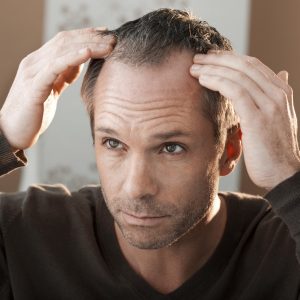 How Do I Properly Maintain a Toupee Hair System?
On that note, maintenance of toupee hair is not unlike the maintenance of naturally-growing hair, such as using products like shampoo and conditioner. With that said, a distinction should be made. Toupees made from genuine human hair require the same kind of products used for hair that is chemically treated. Systems with synthetic hair have unique needs and, as a result, unique products designed just for them. In all cases, be gentle when washing them.
If your hairpiece starts falling apart, there is no need to worry. Hair system repair exists, and professionals can fix any holes and replace hairs as needed.
Where Can I Find a High-Quality Toupee?
Here at Hollywood Lace, we set high standards of quality for the toupees we make. Our hair systems can be personalized in so many ways to match our clients' needs and wants. Call us at (954) 505-7000 or fill out our online order form for more information on our high-quality hair systems and how they can be personalized.