Hollywoodlace response to COVID-19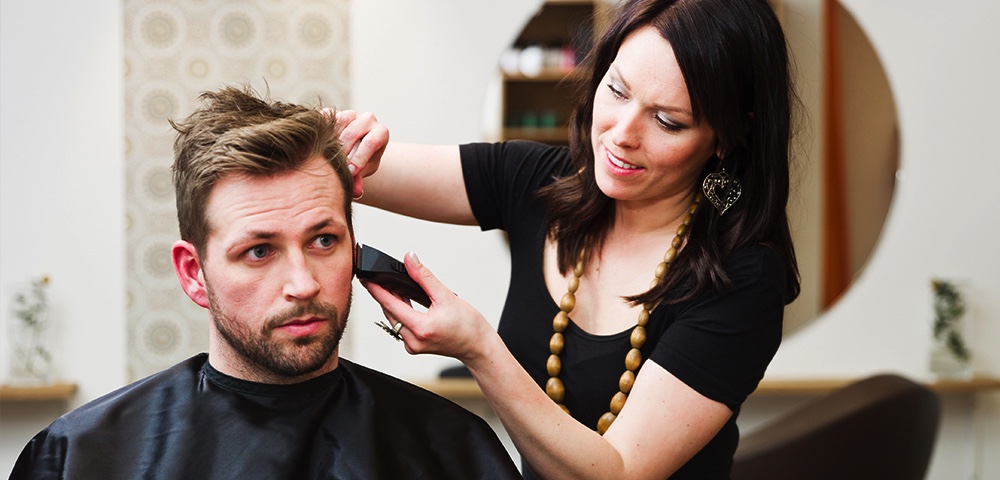 Dear Valued Hollywood Lace Customer,
First, we want to thank you for your continued patience, understanding, and the opportunity to serve you during this difficult time in our industry. We will always do our very best to help you anyway that is possible to get through these challenges together.
The Covid-19 really has caused some great interruptions in the the Hair Industry. We have worked very hard behind the scenes to make sure each one of your orders will be complete as soon as possible. We are always willing to help out in anyway we can.
We also wanted to give you and update on how things are operating with production and what to expect moving forward. We now have a clear an accurate picture to be able to share candidly with you.
Back in late February, early March, all factory hair knotting centers were closed down. We were told they would be back up as "normal" in May, then June etc...However, they were not opened up as expected. Everyone in the industry then understood we needed to create a new production model as we could not depend on things going back to "normal." Thus, our factory started hiring local workers, re-hiring previous workers, and training them applying the new rules.
Currently there are many more orders then workers. As we continue to hire and train and are now allowed more workers these delays will subside. We expect to be back to full "normal" by end of this year or sooner. Your place in line for your order is done by order date. So someone who placed an order in June would be ahead of someone who placed and order in July etc...This new production re-started in early July. So for example, orders from March, April, and May are now coming in weekly. Each day we the production lines are moving much quicker.
New orders as things exists now are estimated to take about 4 months. There is ONE EXCEPTION. Due to the new factory rules we can make the Injected Thin Skin Hair Systems much faster then the other Hair Systems. Thus, old and new Custom Orders for the Thin Skin Injected Thin Skin Hair System should be completed in an estimated 6-8 weeks verse the estimated 16 weeks for all other Hair Systems. So about half the time or less. Therefore, we are encouraging our customers to try out this great Hair System. The benefit is not only a great looking Hair System, but the production is normal time. We can even due Super Rush and Rush orders for the Injected Thin Skin Hair Systems reducing time a week or two.
Lastly, the prices have officially gone up. They have gone up due to much higher labor costs and supply costs. Everyone in this industry is enduring the same issues. If they have not raised their prices, then most likely their knotting facility is not operational yet. They may not mention that to you, but these are the facts. The only way to get the knotting facility operational is to pay the fees, labor and higher operational costs. Many hair companies have not been able to open up their knotting centers yet. We feel we are ahead of our many of our competitors here domestically and overseas in this area.
In closing, we have always been committed to providing the highest quality Hair Systems at the lowest possible price. Again, we appreciate your continued support and understanding. If you are in a challenging circumstance we are always willing to do anything we can to help you. We do expect things to become normal before the end of the year. Thank you again. -Bill (CEO/President)
PS We have delivered thousands of back ordered Hair Systems since the Covid19 issue arose. Please be assured your order will be delivered when ready. We are on top of it. We don't mind you checking in here and there, but please be mindful that if you call in everyday or too often it can cause great challenges for us to handle other customers. Thank you in advance for your understanding.